We have been integrating municipal water and wastewater industry in Northeast Ohio for a long time, with experience of 25+ years. We understand how they work and our knowledge extends to all thing related
to automation which includes PLCs, SCADA, OITs, HMIs, OT networks
and more.
We specialize in cloud based remote access to information as a Certified Data-Command service provider.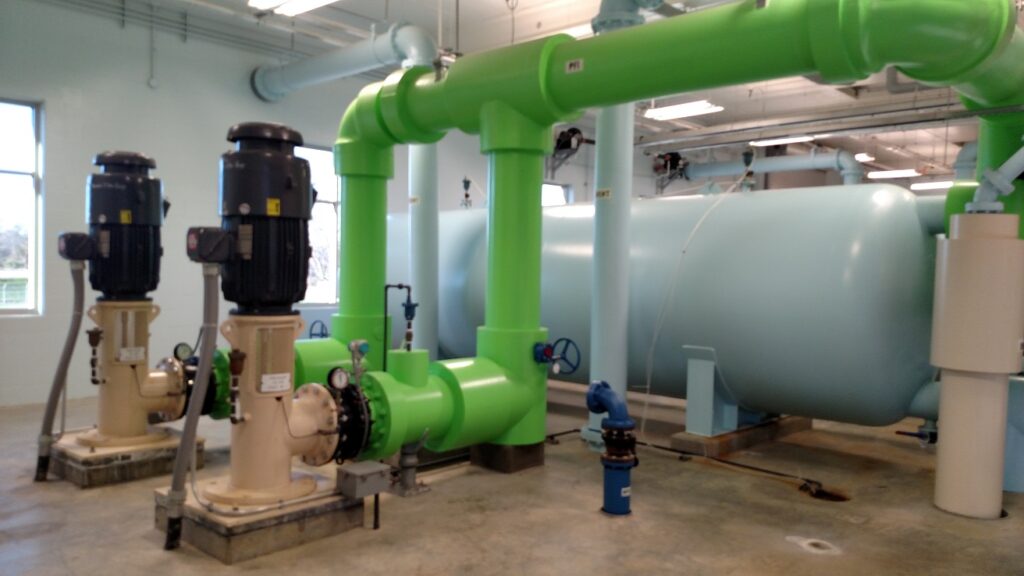 We believe in the highest quality of client care which include 24/7/365 availability and a very short response time for emergency issues.  

Our clients come in all sizes from both big to small.  The list of satisfied clients is extensive, just ask them. We can get you in contact with them.
We have worked with most of the major General and Electrical contractors in Ohio over these many years.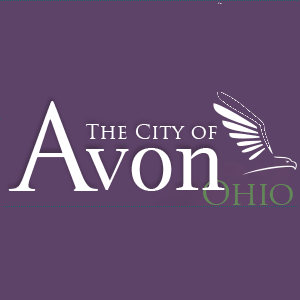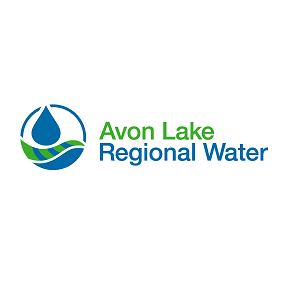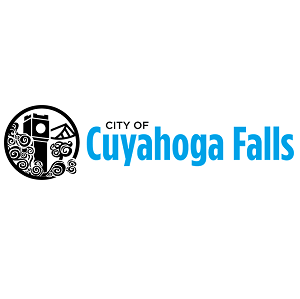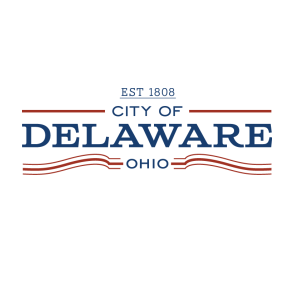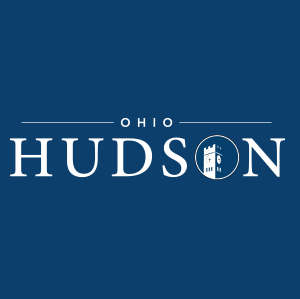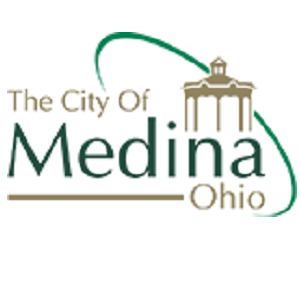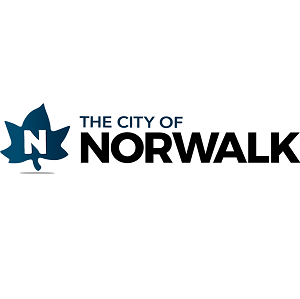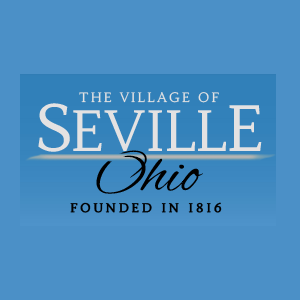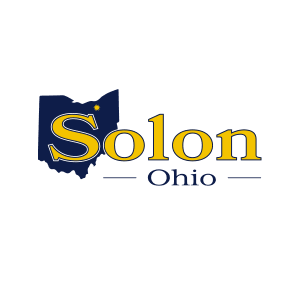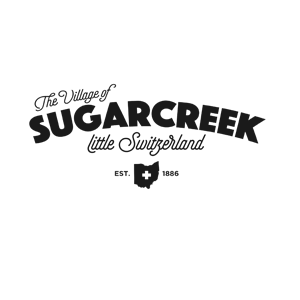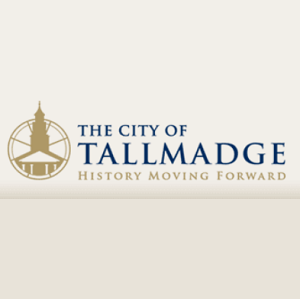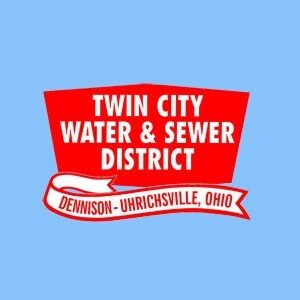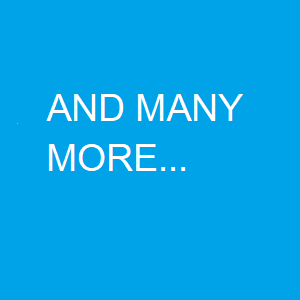 We have helped our clients, solve not only their issues with their controls, but also helped them become more efficient. 
Design and build control panels based on automation platforms like Rockwell Automation, Group Schneider, SCADA pack and more… 
Select, configuring and installing custom SCADA and OITs packages based on GE Proficy, Rockwell Factory Talk View, Wonderware and more…
Troubleshoot process issues related to automation and instrumentation.
And much more…